Founded in 2019 by professional designers Maggie Mo and Jay Leung, Starz Pasha provides tailor-made design solutions for residential and commercial projects in Hong Kong and Asia Pacific Region. A masterful use of light, quality materials and space planning permeates its portfolio that spans private residences, workplaces, education and retail chains. Its mission is to provide top-class, innovative and professional design and build services, with a focus on enhancing its clients' living by improving the quality of the air, water, acoustics and lighting by selecting nonhazardous materials that benefit clients' wellbeing, and to create aesthetically pleasing, timeless, yet healthy interior spaces.
Maggie Mo and Jay Leung have been awarded the Certificate of Excellence in Interior Design Services from SGS which is the world's leading testing, inspection, and certification company. This honor is a testament to their ability to provide professional quality interior design services.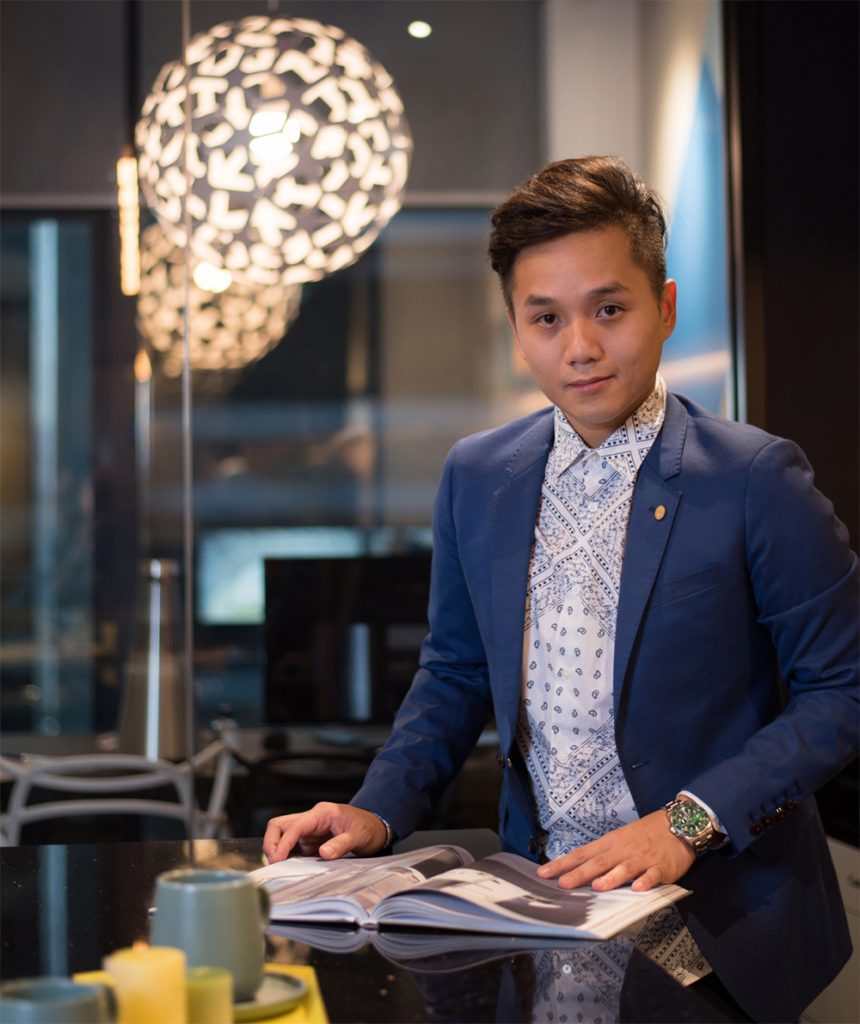 Jay grew up in Australia and obtained his Bachelor Degree in Interior Design from Queensland College of Arts, Griffith University. He mastered the utilization of color, pattern and material in enhancing the level of spatial experience. With over a decade of working experience in the interior design industry, leading the team for overall concept development, project planning, cost control and quality assurance. Starz Pasha has worked with clients from the HK and Asia region, including residential and commercial projects. 
Most recently, he has been awarded multiple global awards, including International Property Award, 40 under 40 Awards from Perspective Global, International Design Award from Korea, K Design Award and Certificate of Excellence in Interior Design Services from SGS.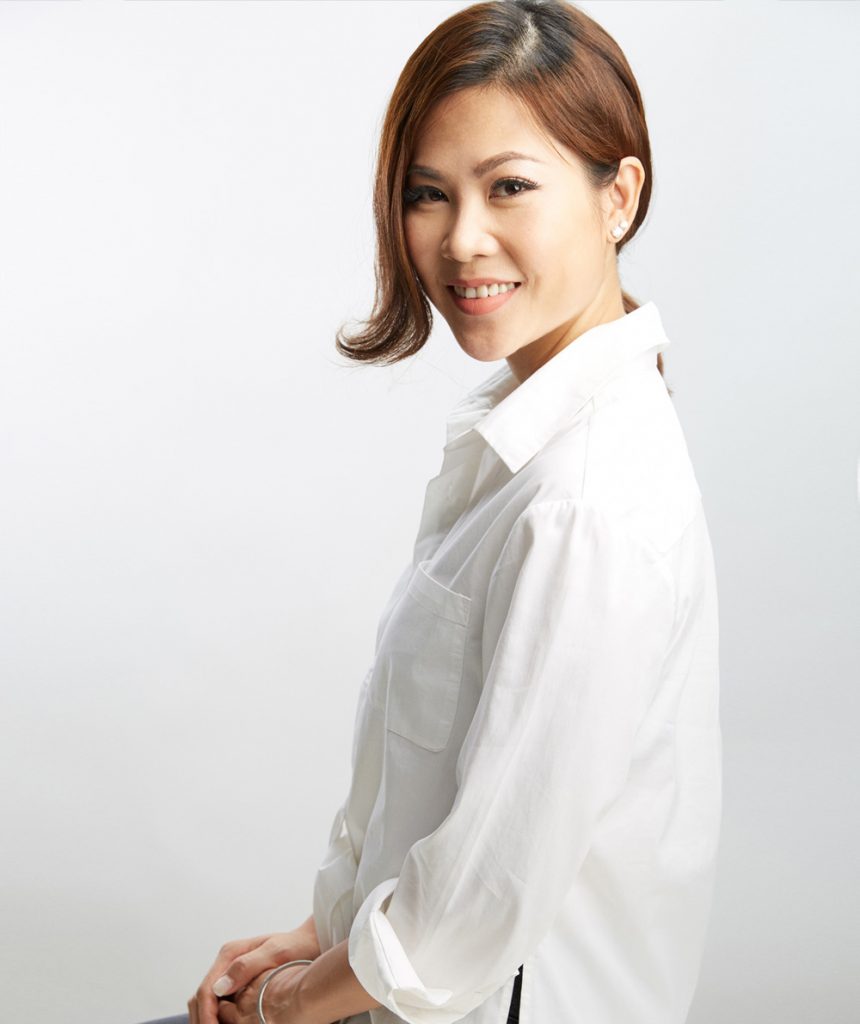 Maggie grew up in Vancouver, Canada, and has a rich understanding of foreign lifestyle and residential and commercial design, plus more than ten years of local interior design experience. It perfectly interprets the concept of fusion of Chinese and Western, fashion, functions and customisation in residential and commercial projects, aiming to create a 'functional beauty' for customers and improve the quality of life. 
In 2020, She has been awarded Bo Concept Design Award, HKIPA Design Award and Certificate of Excellence in Interior Design Services from SGS.