Starz Pasha Ltd. is a design studio that specializes in highly customized residential and commercial interior spaces across Hong Kong and the surrounding regions. The company was founded by the dynamic duo, Maggie Mo and Jay Leung, who use their innovative design philosophy to create aesthetically pleasing, timeless, and healthy interior spaces. They focus on enhancing clients' quality of living by utilizing the use of light, material, and space planning, which permeates their portfolio. 
Their design practice has produced a string of successful interior architecture projects for luxury residential clients and reputable companies. Starz Pasha Ltd. has collaborated in cross-brand campaigns with industry leaders such as Samsung and Sony and has been honored with awards such as the Asia Pacific Property Awards, Sydney Design Award, Bo Concept Design Award, HKPIDA Award, K-Design Award, Emerging Designer of the Year in the Home Journal Awards. Additionally, the company was awarded the Certificate of Excellence in Interior Design Services from SGS, the world's leading testing, inspection, and certification institution, which is a testament to their ability to provide professional quality interior design services.
Starz Pasha Ltd. believes that architecture is an emotional and spatial experience created by both the user and the designer. Their approach has earned them recognition from major publications like South China Morning Post, Elle Men, and Bazaar Magazine. Their design philosophy centers around creating timeless and healthy interior spaces that enhance clients' quality of living.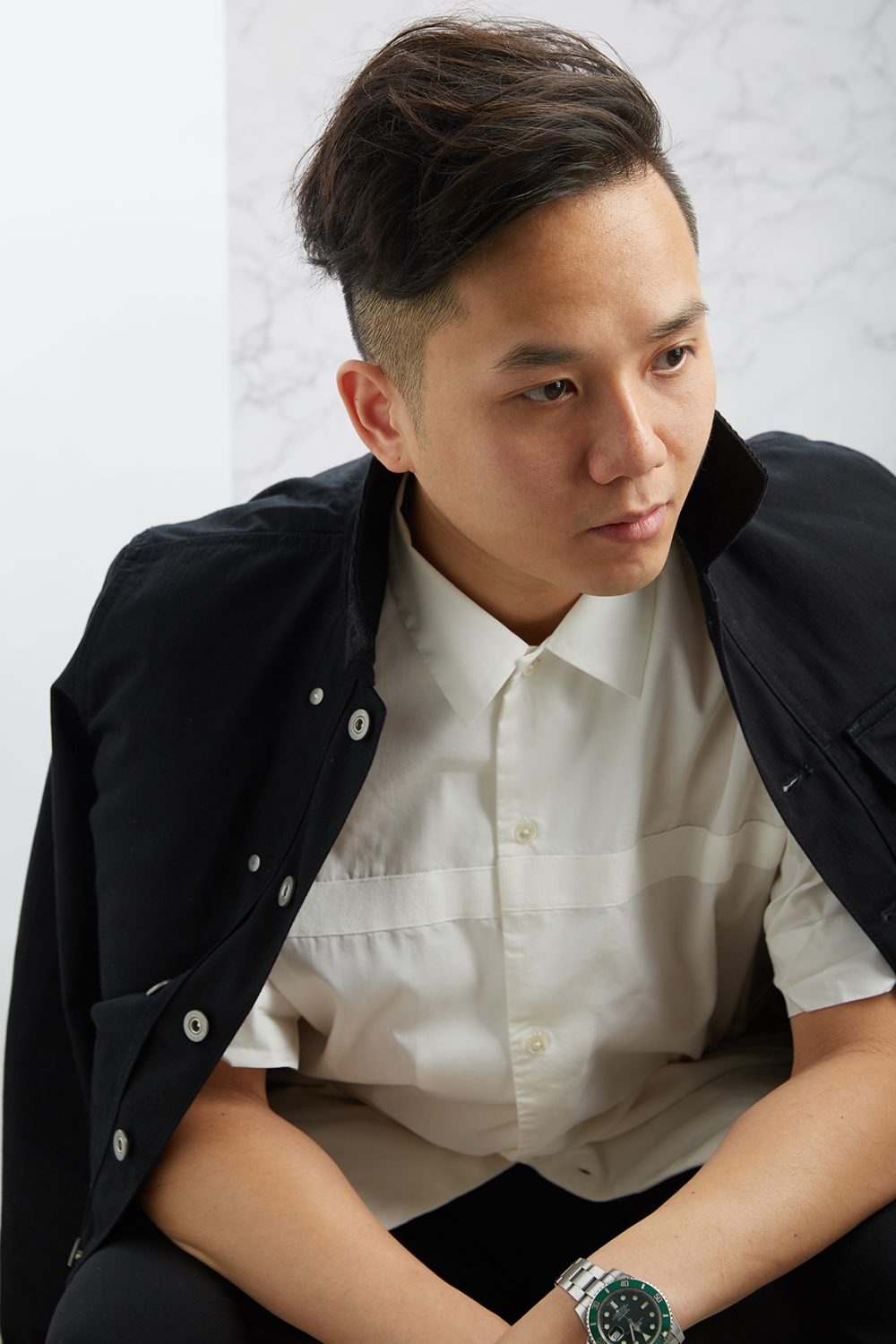 Jay Leung, the founder of Starz Pasha Ltd., has 15 years of experience in the interior design industry. Originally from Australia, he obtained his Bachelor's Degree in Interior Design from Queensland College of Arts, Griffith University. He believes that interior design and the user should work together to create a narrative that tells a unique story within the space, reflecting his design philosophy of co-creation.
In addition to his work at Starz Pasha, Jay Leung is also the Vice Chairman of the Design x Tech Council Hong Kong Designers Committee. His commitment to enabling local designers and tech companies to develop innovative products and services is a testament to his dedication to the industry. He is an expert in incorporating interior design with technology, which allows him to create unique and functional spaces that meet the needs of his clients.
His design statement, "Current trends can fade, but narrative is timeless," reflects his focus on creating spaces that are not only aesthetically pleasing but also functional and meaningful.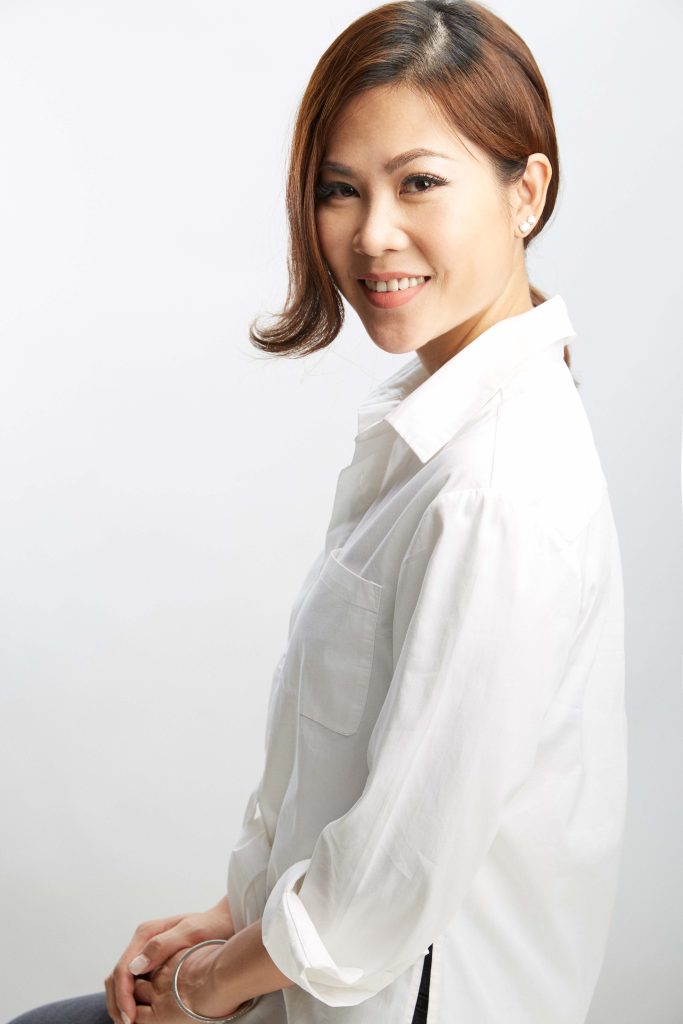 Maggie Mo is a highly acclaimed interior designer and the founder of Starz Pasha Ltd. With over 12 years of experience in the industry, she has established herself as a leading figure in the design community. Originally from Vancouver, Canada, She Obtained her Bachelor's Degree at Middlesex University, majoring in Interior Architecture.
Maggie has a unique perspective that she brings to her designs. Her design philosophy revolves around a sensory approach, utilizing the five senses of sight, touch, smell, hearing, and taste to create a truly immersive and engaging experience within a space. This approach has led her team to earn numerous accolades. 
Maggie Mo's creative vision and meticulous attention to detail have set her apart from other interior designers. She has a natural talent for creating designs that are not only beautiful but also functional and meaningful. Her approach to design is centered around the user, and she works closely with clients to create spaces that reflect their unique personalities and preferences. Her ability to create exceptional designs has made her a sought-after designer for luxury residential and commercial projects.